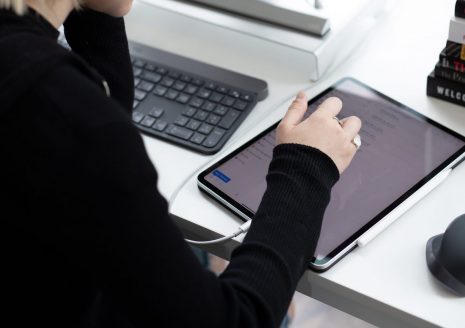 Web applications can be as simple as file and knowledge sharing or as complex as asset tracking and management.
Using the web as a framework we create applications that help our clients work productively, efficiently serve their customers and streamline their business processes. Whatever your aim is we've got the experience and track record to provide the web application you need.
Web applications and mashups can transform your business processes and create cost savings. Talk to us about how we can help you work smarter and save money by improving the way your staff manages your customers or through self-service portals that help your customers serve themselves.
The web is a powerful and mature software application development environment. Is your business leveraging its power properly?
Request a quote for your project.