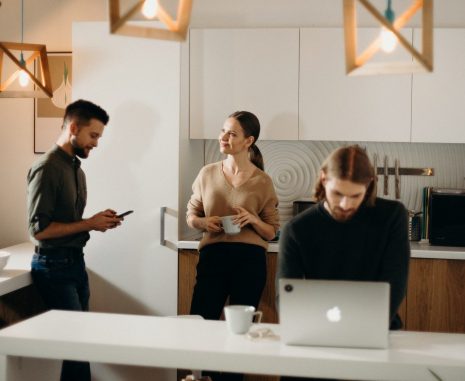 We can monitor the position or rank of your Web site on search engines. We also make recommendations to improve your site's position.
We offer several programs for monitoring Web site ranking or position with search engines. We can provide you with a weekly or monthly report showing you the position of your Web site when people search for your keywords. We also recommend changes to your Web site to improve your search engine position or ranking.
Search engines are the primary gateways to Web sites, and if your Web site doesn't receive a high ranking on relevant keywords, your prospects may be visiting your competitors' Web sites instead of yours.
• Position Monitoring Report
Yamaco Search Engine Position Monitoring Service will provide you with a report that shows you how your Web site ranked on each of the ten major search engines, as well as the title and abstracts of the top ten sites ranked for those keywords.
• Position Analysis Report
An optional service offered by Yamaco is the Position Analysis Report. We review the Position Monitoring Report, compare it to the previous month's report, and analyze those sites that received a higher ranking. We then provide a written report that outlines recommended steps to improve your Web site's search engine ranking performance.
Request a quote for your project.