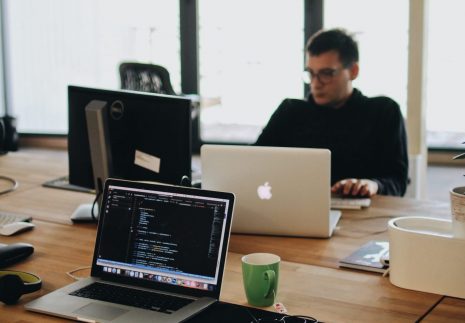 The best software product ever invented will fail to be successful if it is released with bugs.
• Objective evaluation of the application's behavior
• Fast turnaround from the initial call to posted results
• Secure online bugbase with dev team access
When it comes to software testing, a "fresh pair of eyes" goes a long way to helping uncover defects in functionality. Developers may claim to test their own product but being closely familiar with the product, they tend to make assumptions that an end-user would not see. An experienced Beta Breakers tester not only provides a clean, objective approach to testing but also applies testing methodologies that others simply do not possess. The result? A database of well-described defects your developers will use to perfect your software, website or mobile application.
You have spent dozen, possibly even hundreds of thousands of dollars developing your application. The last thing you need is to launch it with flaws. When it comes to software & website quality assurance, there is simply no substitute for professional, talented QA resources. Yamaco is just that. Our quality assurance methodologies and storied history make us the perfect functionality testing partner.
Request a quote for your project.