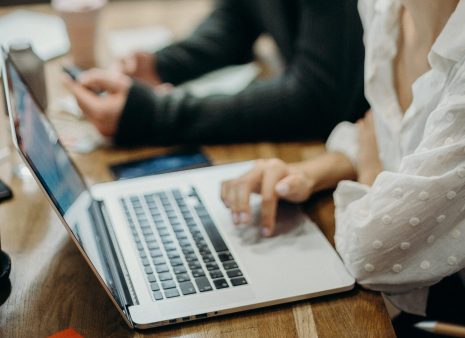 The project planning stage requires several inputs, including conceptual proposals, project schedules, resource requirements/limitations and success metrics. Project planning begins by setting the scope of a project and eventually working through each level of dependent actions, tasks, checkpoints and deadlines.
All of this information is integrated into Gantt charts, or other types of scheduling charts, to provide a project overview for all involved parties.
The culmination of the project planning stage identifies:
Roadblocks in the project
Work required for project completion
People involved in the project and their key responsibilities
Minimum project completion time
Major project deliverables
Required project milestones
Our company can assist with all stages of product planning and thus ensure your success and on-time delivery.
Request a quote for your project.