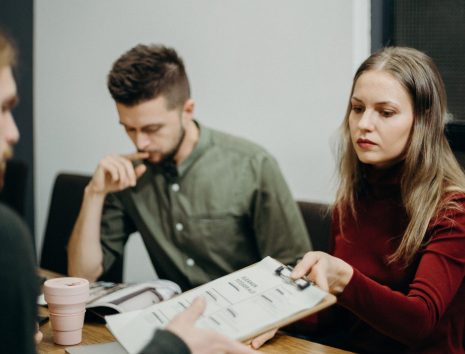 Online marketing has been seen as a major uprise in the last decade changing the façade of the e-com industry where increasing one's business online rank becomes very important and crucial. Search Engine Optimization is basically used to bring your website's name amongst the top ten search engine results. Getting a top ranking result is a tedious job to do but for our SEO professional, it's not a problem at all. With our on and off-page optimization strategies, we help build your online presence while generating traffic towards your website simultaneously.
The way your company's name shows up in the search engine's results signifies how well it has been optimized for e-marketing. Yamaco offers a variety of online marketing strategies which will increase your brand value while making you top the search results of major search engines that is Google, Yahoo, Bing, etc. We are an SEO Services Company in India offering a wide range of search engine optimization services long with SMO Services and PPC services. In our SEO services we will provide you with the following:
• Off-page optimization/Submissions for backlinks creation: article, blog posting, video, directory, image posting, press releases submission, etc.
• On-page optimization: Meta tags creation and implementation, high traffic generating keywords, keyword, and content analysis ensuring complete authenticity and genuineness, monthly reports of traffic generated and rankings achieved, etc.
Request a quote for your project.