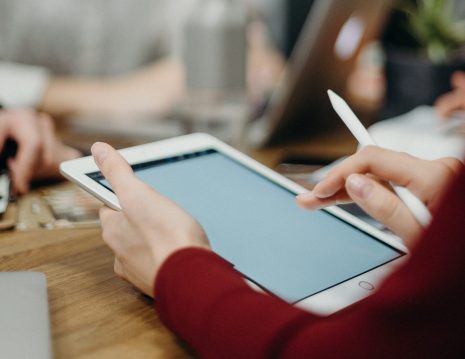 We evaluate each medium's ability to reach target audiences in the marketplace by considering demographics, psychographics, lifestyle preferences, and other key factors.
We utilize market/media research and key industry trends to define and select the appropriate methods and vehicles to achieve marketing objectives and to determine the media mix strategy.
We also employ best practices in everything we do to measure results along the way and make decisions that we can quantify to help drive media efficiencies for every project's budget.
We will always work hand in hand with our clients and their teams to develop optimal and efficient media strategies based on key marketing needs. From the onset of a new relationship, we want to be heavily involved in a client's marketing effort while keeping abreast of other initiatives in the company. This up-front involvement allows us to be more effective in planning and buying media.
Request a quote for your project.